French Riviera Beaches
Use this search feature to quickly find the information you're looking for:
Where exactly are the French Riviera beaches located? Pull out your France map or travel guide, look along the far southeastern corner of France near Italy, and bordered by the Mediterranean to the south the Alps to the north you will find the Côte d'Azur - also known as the French Riviera.
Not only does the region attract thousands of visitors to the stunning coastline each year, but property investment by foreign purchasers in southern France is also on the rise. The cities of Cannes, Nice, Antibes, St. Raphael, St. Tropez, Menton, and Juan le Pins offer a perfect Mediterranean climate, a sophisticated lifestyle, quaint villages, plenty of year-round activities and annual events, cruises, several luxury hotels, an active nightlife, and of course award-winning French Riviera beaches - all of which make the Cote d'Azur the choice vacation destination of the rich and famous. In fact, the area of Provence-Alpes-Cote d'Azur (or PACA, as popularly called by the French people) has been deemed "the" place to see and be seen.
Here is some information about the top places to visit along the French Riviera: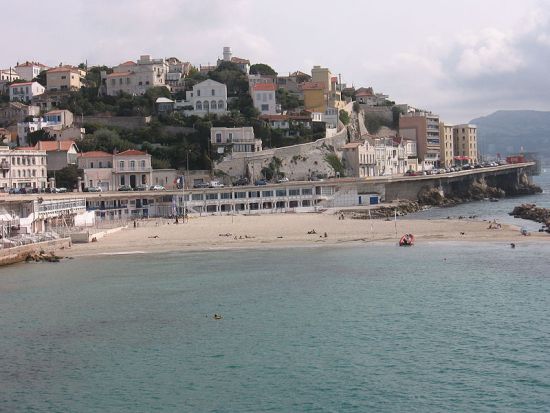 Marseille / Photo by: Michiel1972.
Marseille: France's largest port and one of its oldest cities. In addition to its stunning French Riviera beaches, Marseille is home to the Vieux Port (the old port) and harbor, as well as many modern attractions, including its nightclubs, discos, theaters, hotels, and trendy shopping areas. Each summer you can enjoy the Marseille Carnival, and there are plenty of other festivals to attend year round, such as the Festival of the Wind and the Marseille International Documentary Film Festival.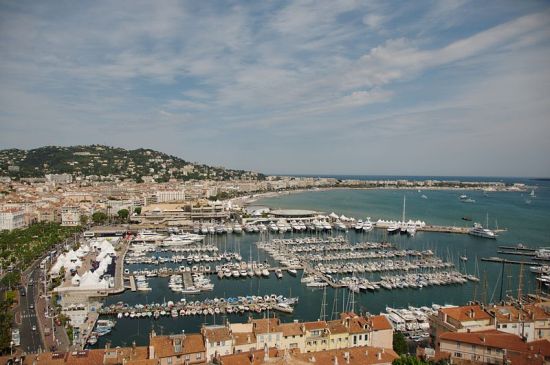 Cannes / Photo by: fr.zil
Cannes: Enjoy fascinating architecture, many historical sites, and the annual Cannes Film Festival, which attracts scores of film enthusiasts and Hollywood celebrities every year.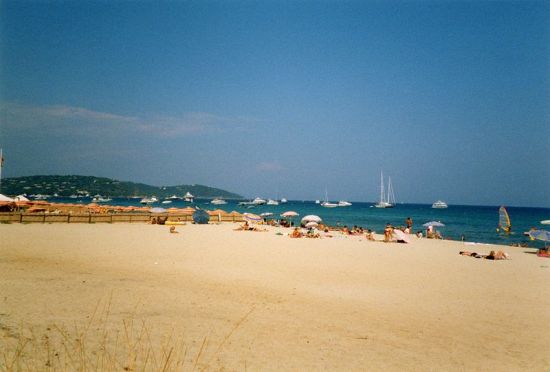 St. Tropez / Photo by: Jean-Pierre Bazard
St. Tropez: A hot spot of the rich and famous featuring exquisite ocean views, turquoise waters, and a tropical climate, making it the dream vacation destination and the perfect weekend getaway.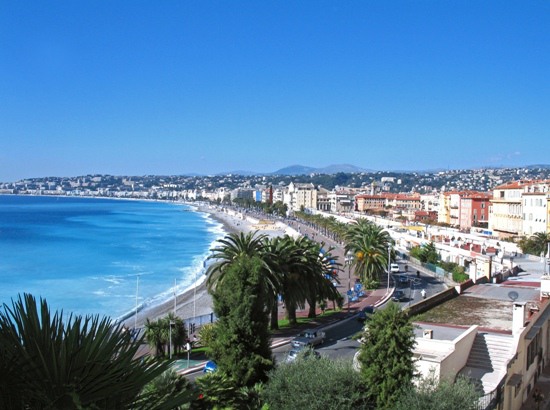 Nice
Nice: The largest city located along the Cote d'Azur, featuring warm, white sandy beaches, beautiful natural scenery, plenty of visitor-friendly activities, and superb French cuisine.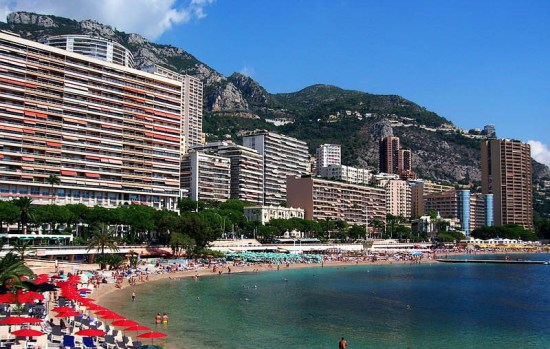 Monaco
Monaco: One of the most famous tourist destinations, best known for its world-class casinos and its association with royalty and movie actress Princess Grace Kelly.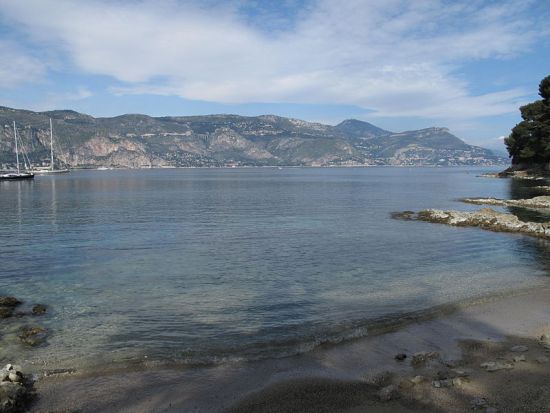 Cap Ferrat
Cap Ferrat: Sun, beaches, tranquility, serene gardens, and breathtaking views make Cap Ferrat a top travel destination.
Vence: Features a thriving artisan community, lush greenery, tropical beaches, and plenty of outdoor art and craft displays.
Beaulieu-Sur-Me: One of the few seaside towns nestled among the majestic French mountains, featuring an incomparable natural beauty.
For more information on French Riviera beaches and marinas and on how to charter a yacht in the region, consult your France travel book or ask your tourist guide or hotel front-desk clerk to point you in the right direction.
Bonne Voyage!
Didn't find what you were looking for? Use this search feature to find it: